Jeffery Cote de Luna - Exhibition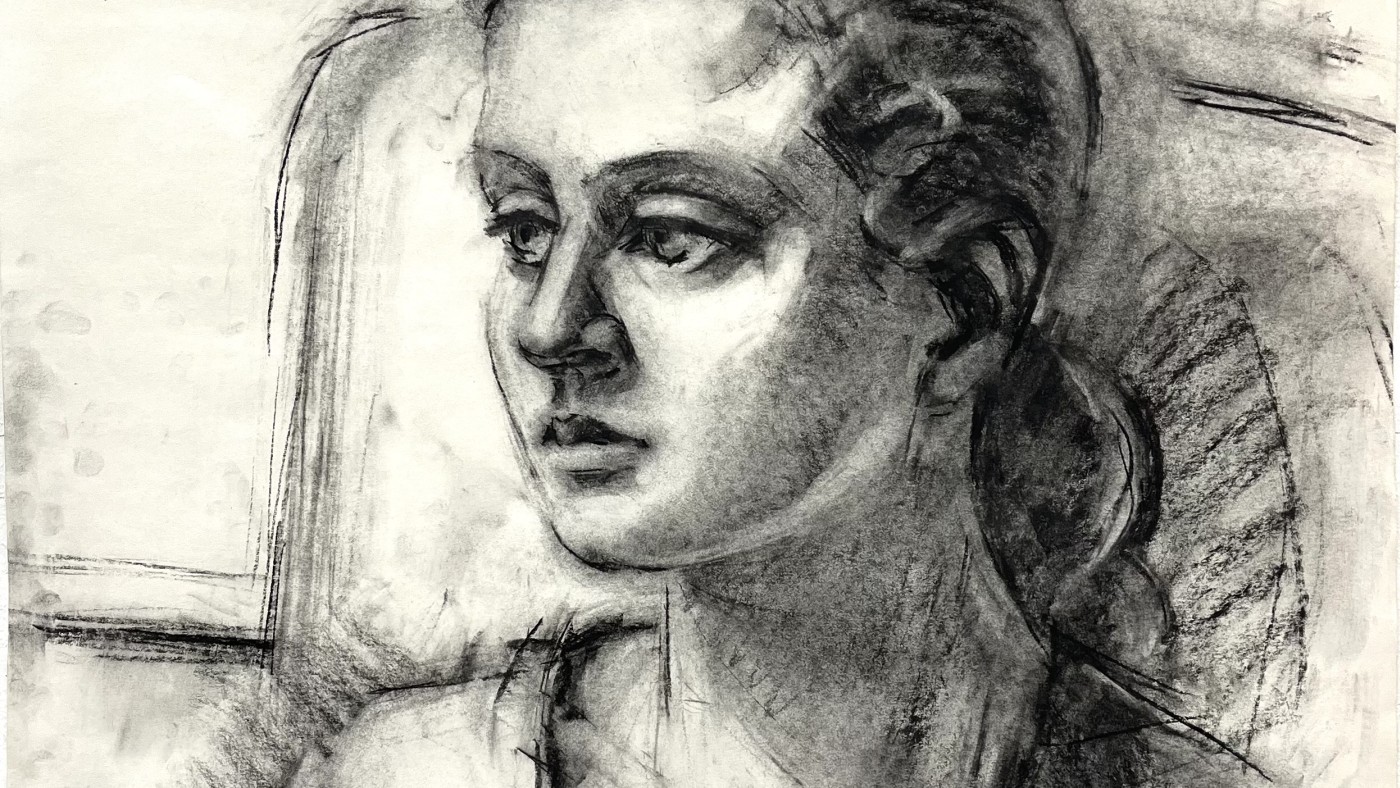 From September 27 - October 25, the O'Connor Art Gallery will feature an exhibition of drawings by DU professor Jeffrey Cote de Luna.
---
The exhibit will include a large group of figure drawings and portraits going back thirty years to when Cote de Luna first began teaching at Dominican University. He states, "The first ten years, at what was then Rosary College, was a highly inspirational and creative period." This exhibit will include sustained drawings from life, figure studies for paintings, and gesture drawings from the Open Drawing Sessions that he ran from 1994-2000. 
---
Please come for the opening reception on Wednesday, September 27th 
Free and open to all; refreshments will be served
4:00 - 7:00pm Reception 
4:30pm Gallery Talk 
Gallery hours:
Monday - Friday, 10a - 6p
Saturday, 11a - 4p
Lewis Hall 4th Floor
For more information contact: Gallery Director, Jennifer Mannebach
or visit the O'Connor Art Gallery webpage