In the News: Adjunct Faculty Featured in CNN Report on Coping With Fear Amid Mass Shootings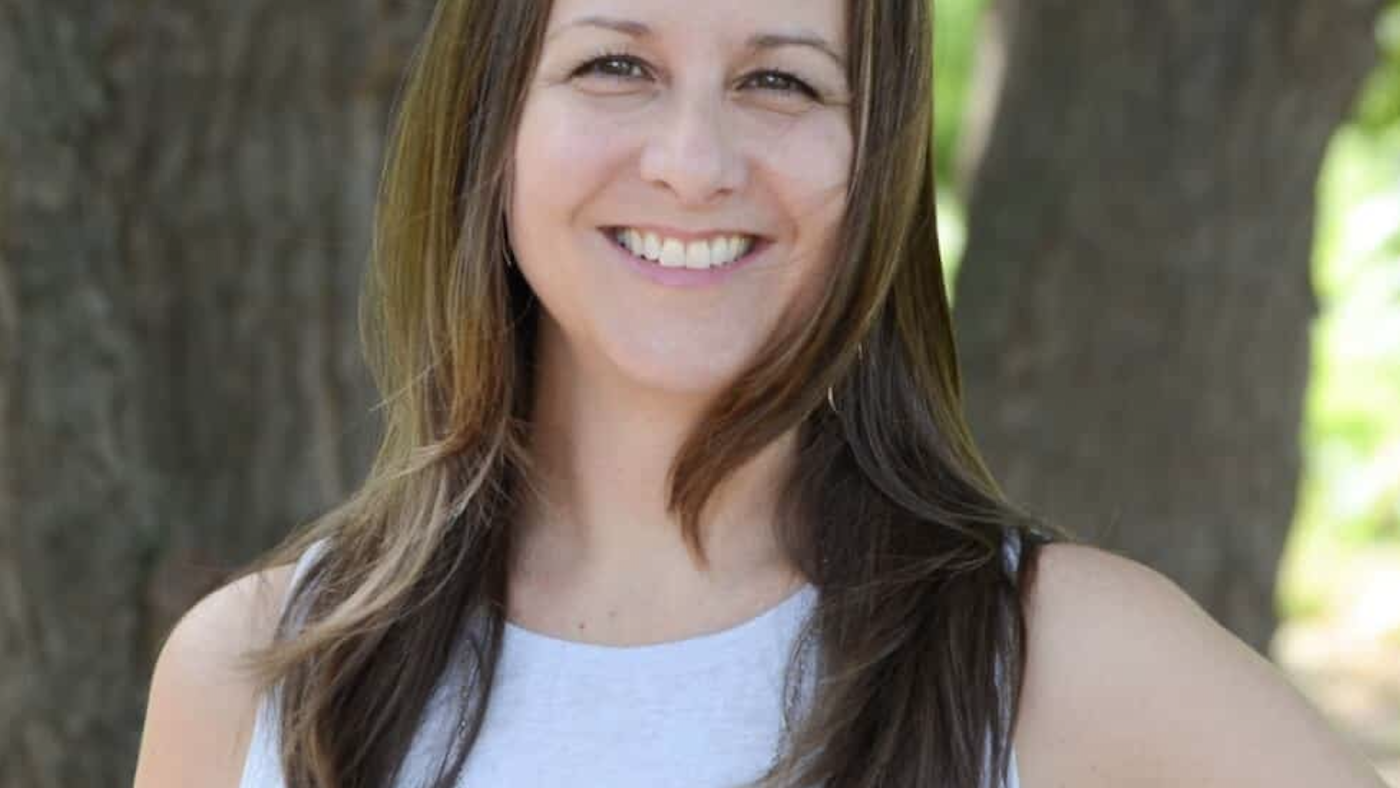 Cathy Cassani Adams, a social worker and adjunct faculty member in Dominican University's Department of Sociology and Criminology, was featured in a recent CNN report on the impact mass shootings have on emotional health.
Adams was one of three experts who provided advice for the written piece entitled, "Mass Shootings: How to Calm Anxiety and Fear in Yourself and Your Loved Ones," which appeared May 17 on CNN's website in the wake of the Buffalo, New York supermarket shooting.
The story was featured on other news websites across the country as well.
In addition to her work at Dominican, Adams is the author of Zen Parenting: Caring for Ourselves and Our Children in an Unpredictable World and the host of the Zen Parenting podcast.
Read the full CNN report here.