Center for Cultural Liberation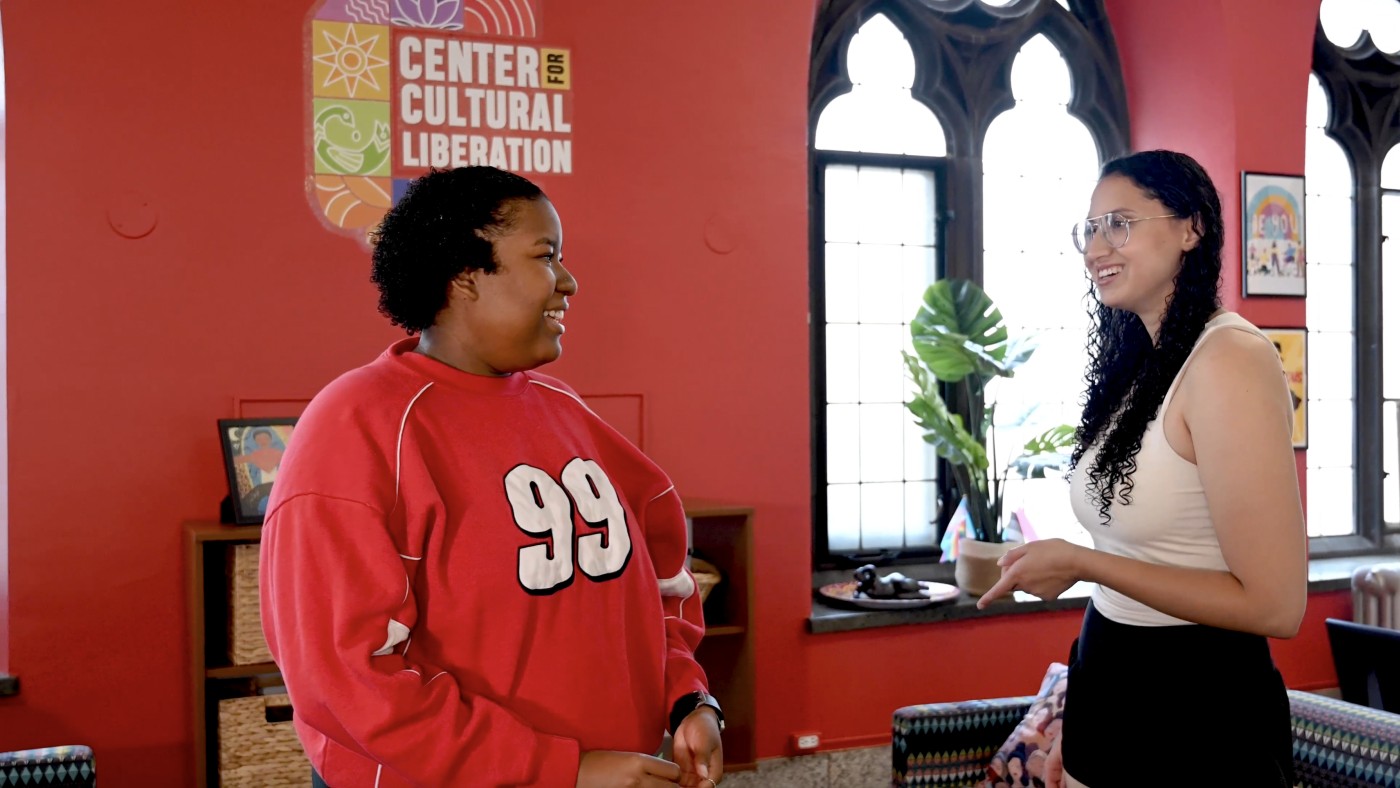 Mission
The Center for Cultural Liberation (CCL) exists to retain, support, and celebrate students from historically marginalized backgrounds. By fostering an inclusive campus climate that educates and challenges, the CCL upholds the longstanding social justice values of Dominican University.
History
Dominican worked with a diverse group of student leaders to understand their needs, challenges, and assets in order to develop a new culturally responsive department under the Division of Student Success and Engagement. After several student meetings with university leadership and a letter of demands to the president in November 2019, Dominican decided to create a multicultural center and hire a director with funding from a Title V grant.
In 2018, the Title V project Strengthening Advising, Teacher Education and Our HSI Identity created El Centro, a holistic advising office celebrating the university's Hispanic-Serving identity, although the services offered were available to all students. El Centro and The Village—a longstanding mentoring group for Black and African American students—were merged as the pillars of the new multicultural center. El Centro was initially used as the name of the multicultural center, although quickly after the director of the new multicultural center started in April 2020, it became clear that the university needed a multicultural center with a broader mission than El Centro, as well as a name that did not mislead students to believe the services were only open to Hispanic students. 
The CCL staff spent the summer of 2020 crafting a mission, a new title, and a new image to represent the multicultural center. With support from the director and student leaders, alums Pablo Vargas '21 and Carlos Benitez '21 designed the CCL image and the CCL was born. The CCL officially opened its doors in September 2020.