Information Studies Alumna, PhD Student Recognized as Library 'Mover and Shaker'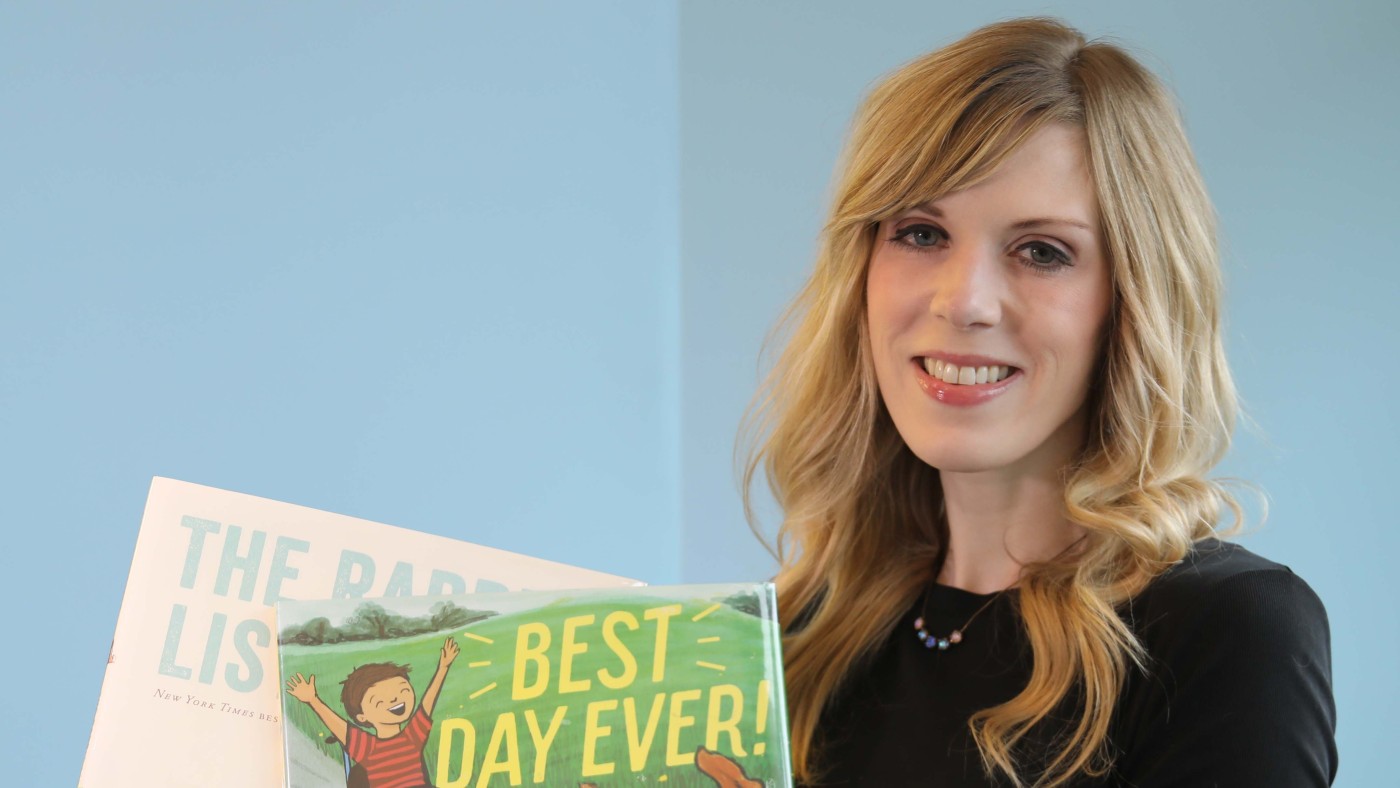 Katie Clausen MLIS '15, a current PhD candidate in the School of Information Studies, is one of Library Journal's "Movers and Shakers" for 2023.
Clausen is among 49 educators, advocates, innovators, change agents and community builders from across the country who are recognized this year for their work in libraries.
Clausen is the early literacy services manager at Gail Borden Public Library in Elgin. Library Journal noted that Clausen and a colleague created "Resiliency Kits," a collection of books, games, activities and information for adults and children aimed at improving mental health while addressing themes of grief, loss, divorce, addiction, emotions and bullying.
"Even if one family is helped through a book or activity in a kit, that's a success," Clausen said.
She is also conducting an audit of her library's story time materials to ensure they are inclusive and avoid racial or gender stereotypes.
"Being a part of a child's journey through their young life is the highest honor I have," Clausen told Library Journal.
Read the full piece at Library Journal.