Title V Activity Director Selected for National HSI Leadership Program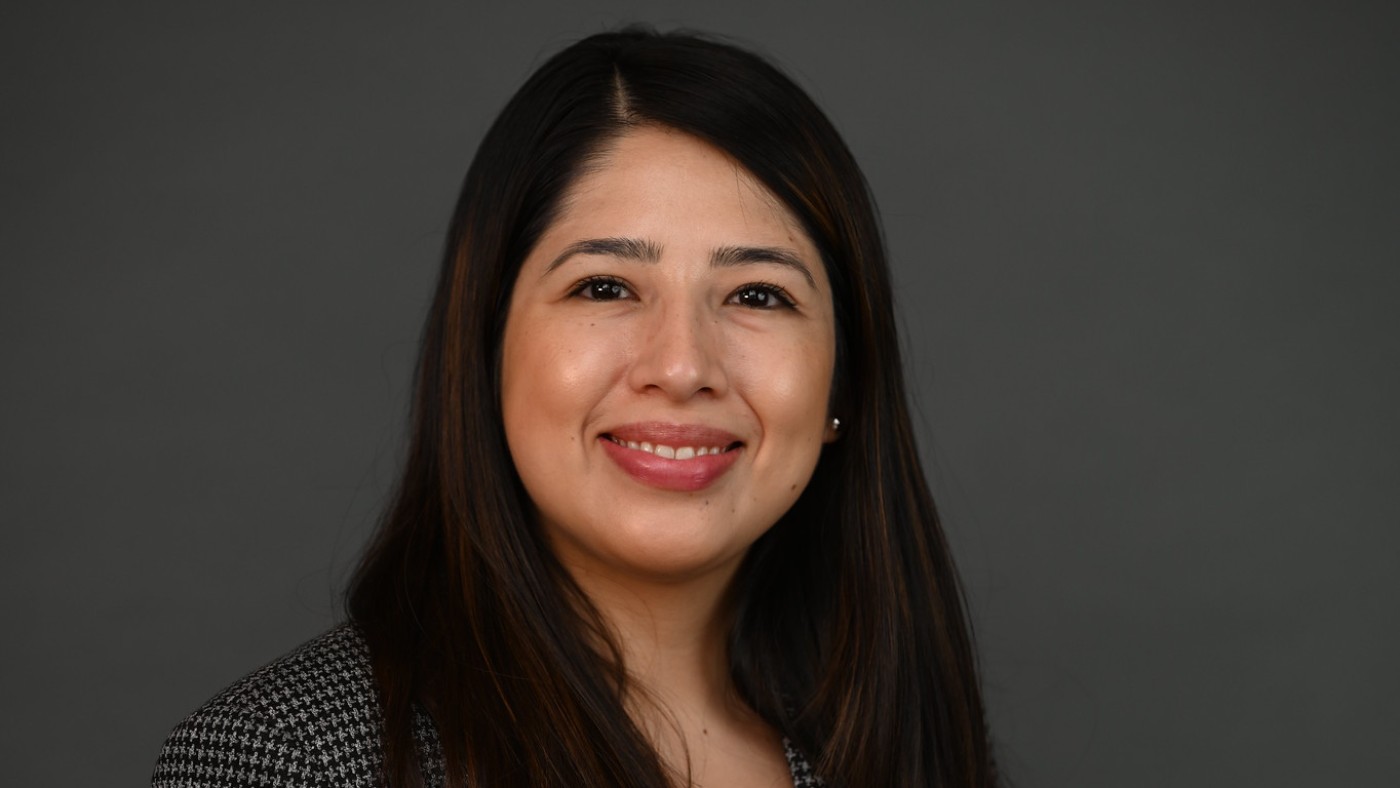 Dr. Elizabeth Soto, activity director of Title V, Part A2 at Dominican University, has been selected to join a new leadership program from the Hispanic Association of Colleges and Universities.
Soto is one of 56 university professionals chosen for the inaugural cohort of the Enlace Mid-level Leadership Program this fall. The six-month program is designed to "increase the number, variety and quality of Latino/a talent in leadership positions at Hispanic-Serving Institutions and in higher education overall," according to HACU.
Soto will participate in programs focused on areas of academic management, equity, advocacy and more. Sessions will be held online and in person during HACU's Annual Conference in Chicago in October and at the National Capitol Forum in Washington, D.C. in April.
A graduation ceremony for participants will follow the program.
Soto applied for the Enlace Mid-level Leadership Program last March. She was supported in her application by Dr. Lisa Petrov, Title V project director.
"I was very excited to find out that I was selected to participate in the program and be able to represent Dominican University," Soto said. "I hope to be able to learn more about academic and student affairs management; diversity equity and inclusion; and higher education advocacy issues through an HSI (Hispanic-Serving Institution) lens."
Soto joined Dominican University in 2021. As Title V, Part A2 activity director, Soto is responsible for managing a $3 million Title V grant from the U.S. Department of Education that was designed to advance educational opportunities for Hispanic students in areas of career development and financial literacy.
She holds a bachelor's degree from DePaul University, a Master of Public Administration Degree from the Illinois Institute of Technology, and a Doctorate in Higher Education Leadership and Policy from Vanderbilt University.
The Hispanic Association of Colleges and Universities is a national education association representing Hispanic-Serving Institutions. Dominican has been an HSI since 2011.